Quality Mission
We constantly provide customers with stable and good quality items to meet the market demands.
Quality Support
Every manufacturing process is strictly in accordance with ISO-9001:2008 quality management system.
· Have rich experience of quality control operation
· Know products performance and quality analysis
· Introduce advanced processing equipment and assembly line.
· Source quality suppliers of raw material
· Have the ability of research and development.
Quality Control Process
Based on ISO-9001:2008 quality management, we formulate the relative processing guide so that semi-finished products are
transferred to another working procedure without any defects and quality problems, through a complete set of efficient and
corrective working programs, we reach a reduction of waste and error in the course of production and achieve the maximum
possible quality guarantee.
Valve reed and Valve plate Quality Control three important factor
1.Good mold status, make sure the cutting edge have not defect, it is very smooth(as Picture No.1).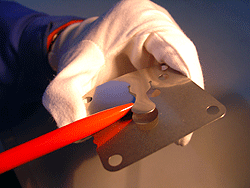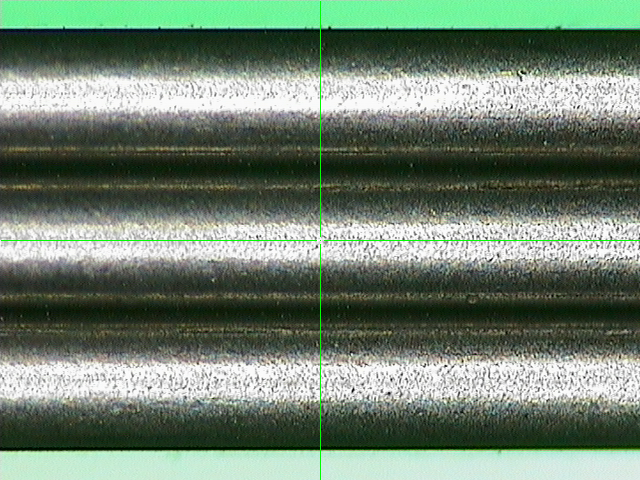 Picture No.1 Section microscope
2.Raw material: All valve reeds using material is import from Sweden SANDVIK flapper valve steel(20C or 7C27Mo2).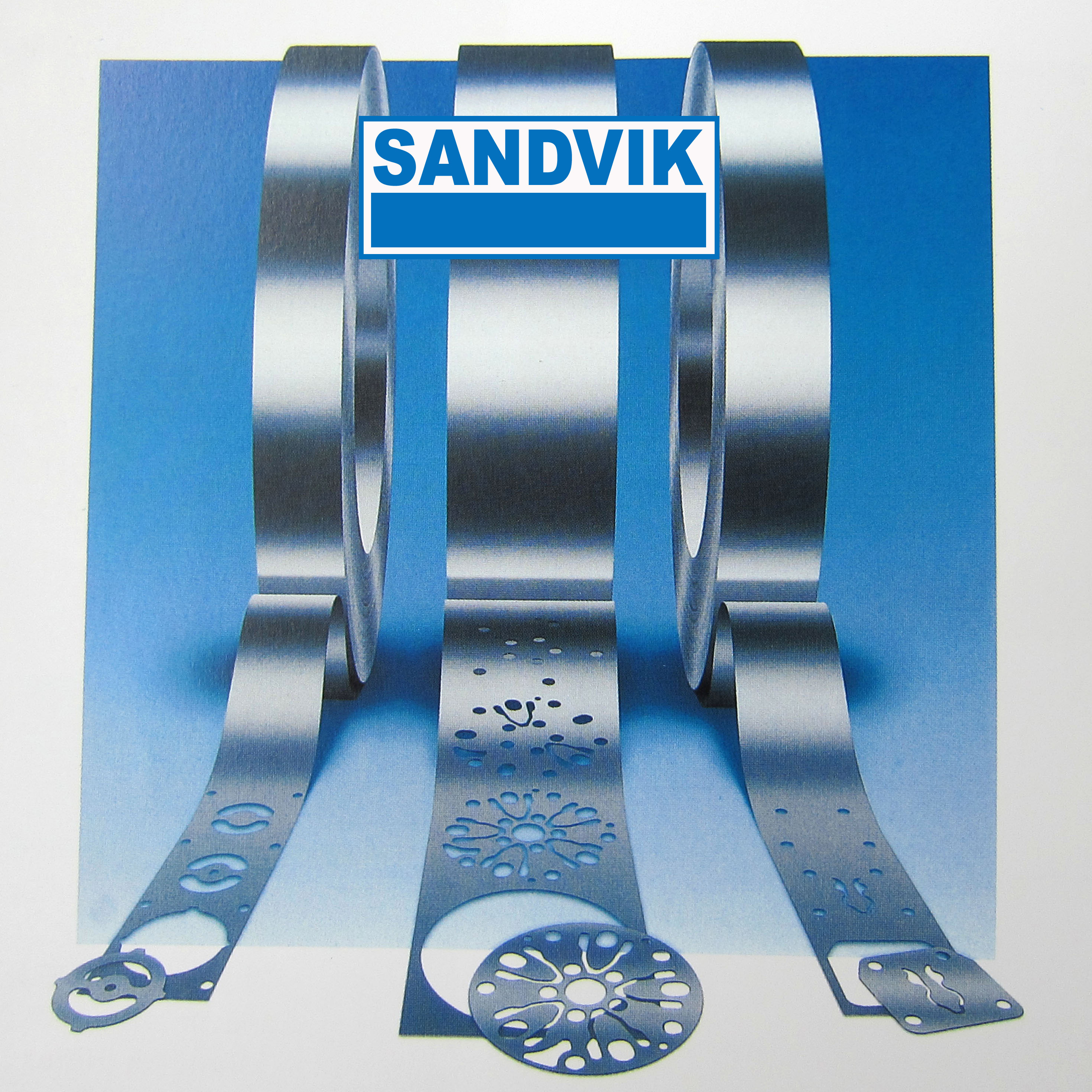 3.Advance Polishing Technology make sure valve reeds cutting edge becoming a Radius(Picture. no.2), so that the valve reeds
have fatigue strength and long the using life. Advance grinding technology make sure valve plate flatness and the suction and
discharge hole have not any burr.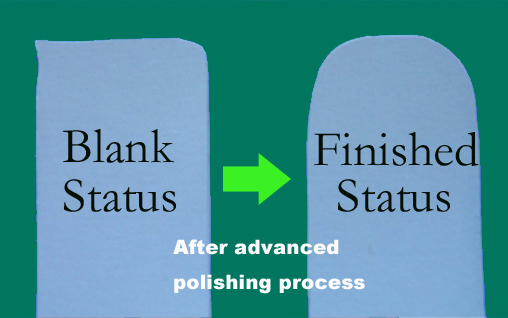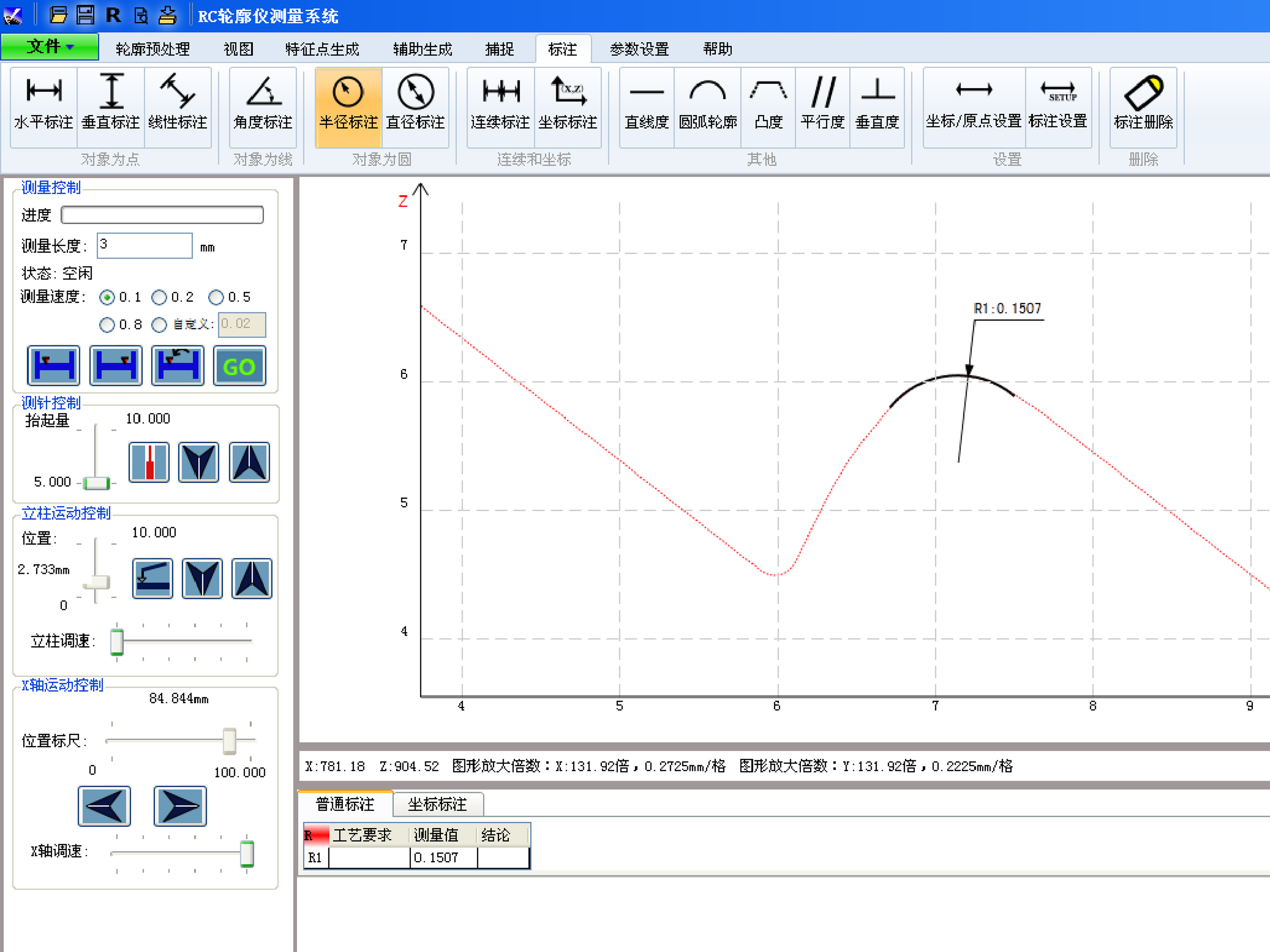 Picture No.2 Cut Edge Radius inspection