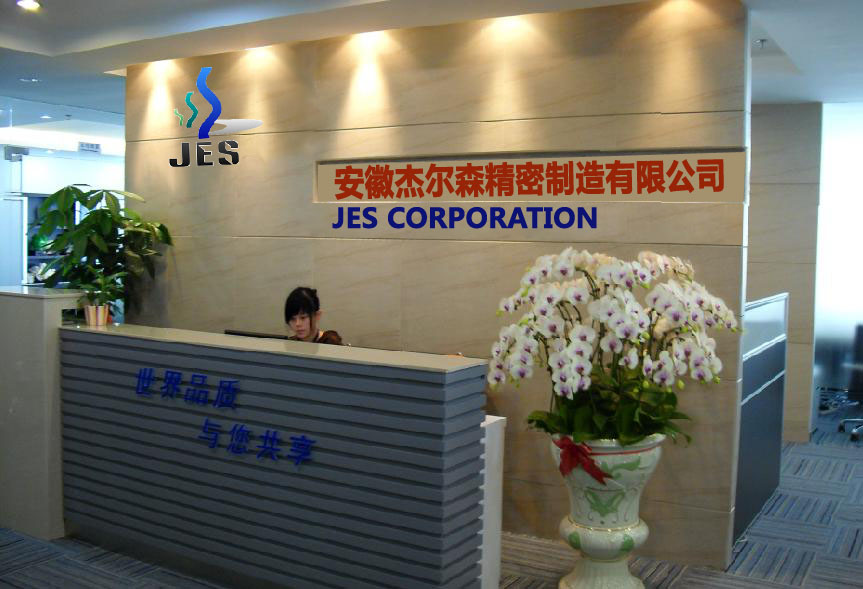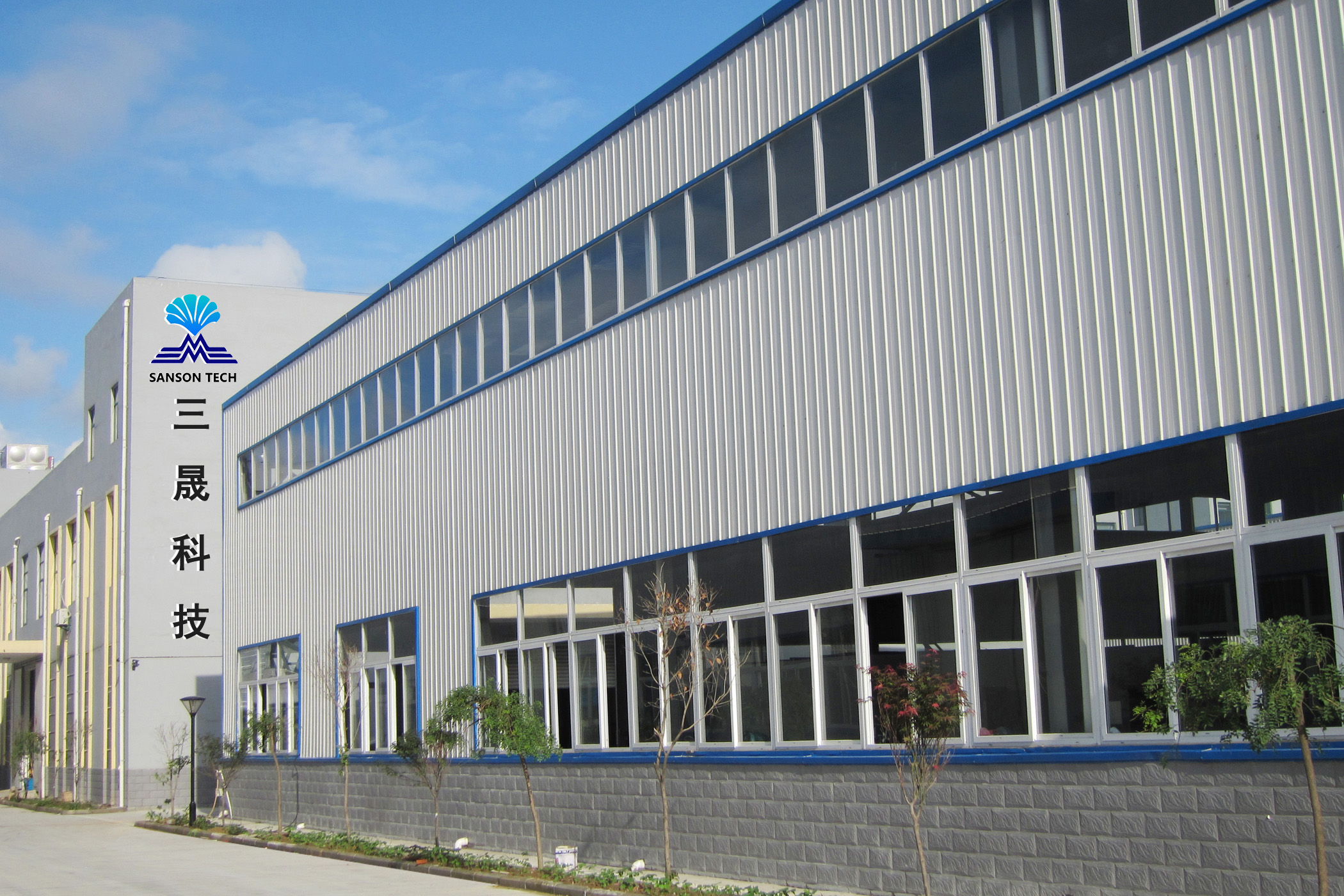 Welcome To JES Corporation(SANSON TECH)
With over 10 years of experience in supplies of Automotive air-condition compressor parts and refrigeration compressor
parts, JES (SANSON TECH) is gradually becoming a leading supplier who provides good quality, competitive price and
shipment delivery in time.
JES (SANSON TECH) is professional manufacturing various OEM valve reeds, valve plate, Automotive air-conditioner
compressor bearing. Since 2000, we has been providing some brand of compressor replacement parts, In the field of
Automotive air-condition compressoras DENSO, SANDEN, HALLA, DELPHI, ZEXEL etc. In field of refrigeration comp-
ressor as BITZER, CARRIER, COPELAND,YORK,DORIN, REFCOM, DAIKIN etc.
JES(SANSON TECH) is fair, open and honest to business with all clients to reach win-win situations on basis of mutual
respect and equality.